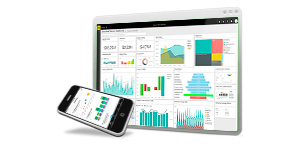 Microsoft Power BI
Bring your data to life
Microsoft Power BI™ transforms your company's data into rich visuals that you can collect and organize, allowing you to focus on what really matters.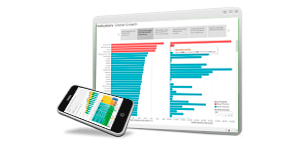 Tableau
Analytics for Everyone
Tableau™ is 10 to 100 times faster than other existing solutions. It is designed to adapt to the way people think. Drag and drop onto a canvas. Take advantage of the tool's innate abilities to quickly identify visual patterns. Enjoy a fast and easy-to-use analysis solution.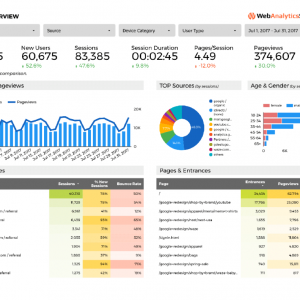 Google DataStudio
Your data in a single space
Google Data Studio is a free tool from Google that allows you to collect all your data in one place and create clear, customizable, and easy-to-use reports and reports.