Discover how to support your business processes with our different tech solutions.
CRM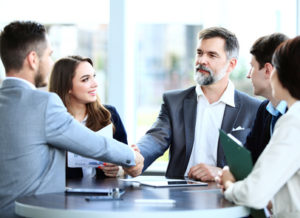 Our CRM (Customer Relationship Management) Solutions allow you to know the history of each of your clients in detail. This way, you can improve your offer of products and services focused on the real needs of each client.
BI (Business Intelligence)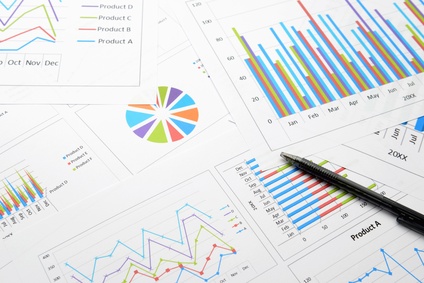 Our BI (Business Intelligence) solutions add a new level of analysis, insight, and value to existing data warehouses with clean, simple, and straightforward user interfaces.
Project Management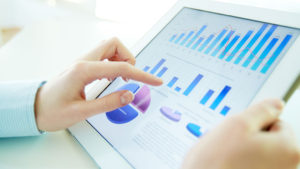 Our Project Management Solutions allow you to manage complex and highly difficult projects thanks to Project Software being properly implemented, set up, and adapted to your team and the best Project Management training available in the market.